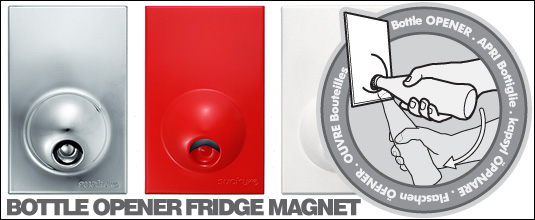 This Bottle Opener Fridge Magnet from SuckUK is always the talk of the party. It's simple and sleek design fits anywhere on your fridge perfectly. Just Stick It, Drop It and Pop It.
Presto. You just opened your bottle and looked pretty darn cool doing it.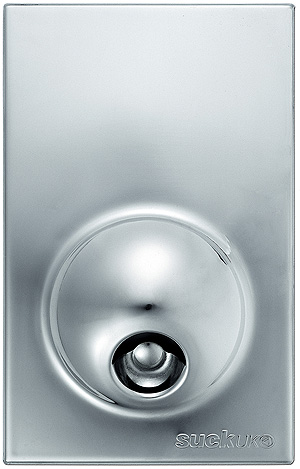 The Bottle Opener Fridge Magnet comes in Stainless Steel, brushed steel and bright red. And let me tell yah, they are sweet. Personally I prefer the mirror finish.
It has nothing to do with being able to look at myself while I open a bottle.
Okay, maybe just a little.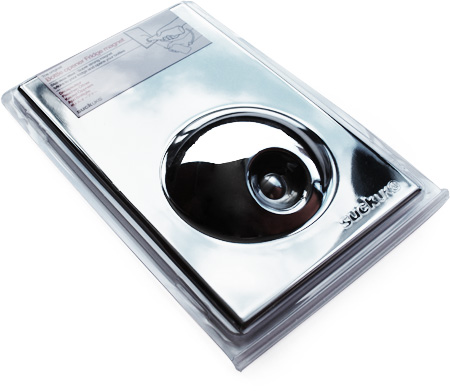 Get your own bottle opener fridge magnet from SuckUK here
Tweet
Pin It