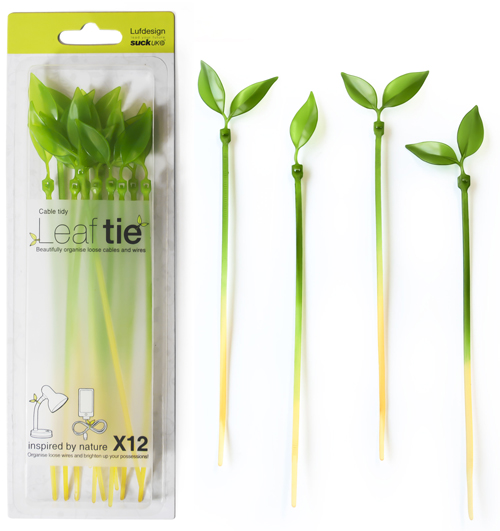 Introducing Leaf Ties. Possibly the coolest reimagining of a boring product I have come across. It suddenly has made the zap strap 'want-worthy'. Each pack of Leaf ties contains 12 beautifully designed straps, some with one leaf and some with two.
These not only feel great, but they also do an excellent job at organizing cables and look great while doing it.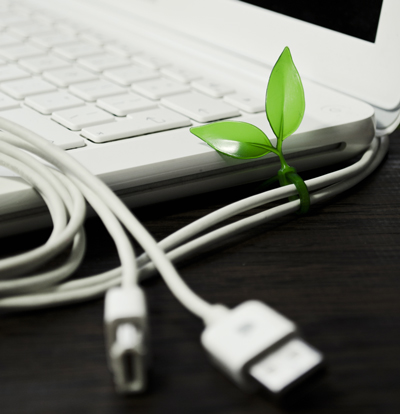 My favorite thing to use them for is organizing the loose cables of my Apple products. There's something about adding a leaf to my apple that makes it seem like they were meant for each other.
Get your pretty and pretty useful Leaf Ties here
Tweet
Pin It