Some say DX is best known for it's deals on gadgets. Personally I enjoy the nutty inventions combined with the best engrish descriptions known to man. Here's an ever-growing collection of WTF Gadgets from DX:
1. Fancy Spring Head Shaking Angry Black Kid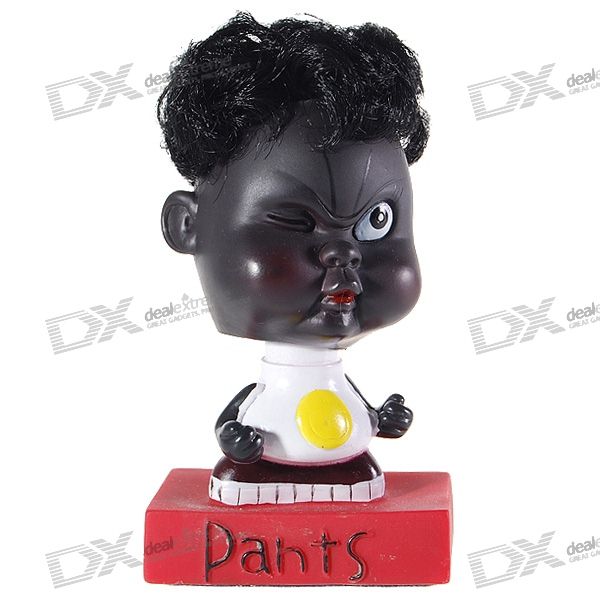 – Cute and fancy black kid design
– Special and fancy decoration
– Spring head shaking for fun
And in case you didn't notice, the kids name is pants. And he has an egg on his shirt.
Buy your Shaking Angry Black kid here

2. Sitting Posture Correction Reminder for Children – Pink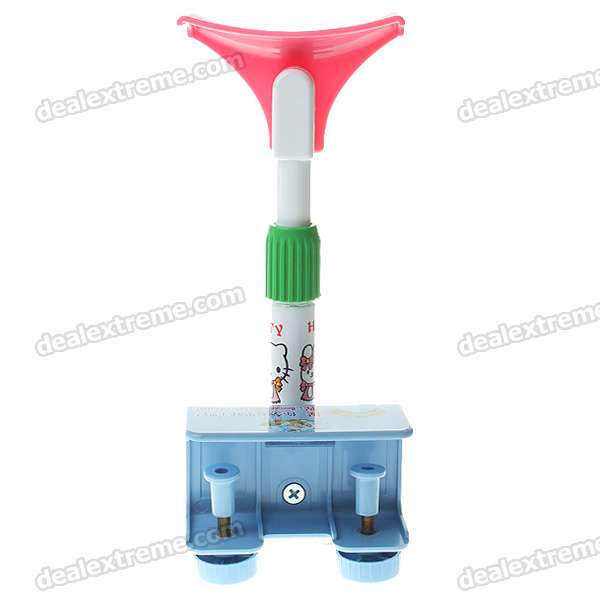 Have you sit well today?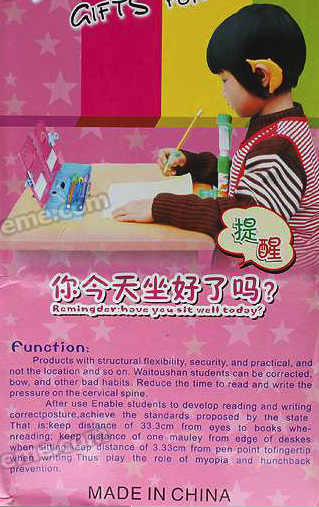 – Ideal for children sitting posture remind
– Wrong sitting pose resulting in crookback, develop good sitting pose from a child
– Easy to use
– Plastic material
– Comes with 2 * pencil & 3 pen holding tools (use the correct method to holding pen)
Yup. Real easy to use. The directions are so clear. It also looks like they've attached another device to that poor child's ear to force the ear outward thus increasing her hearing.
Get your child torture device here

3. The Super Mouth Telephone – Creative Big Mouth Shape Land Line with a Telephone Line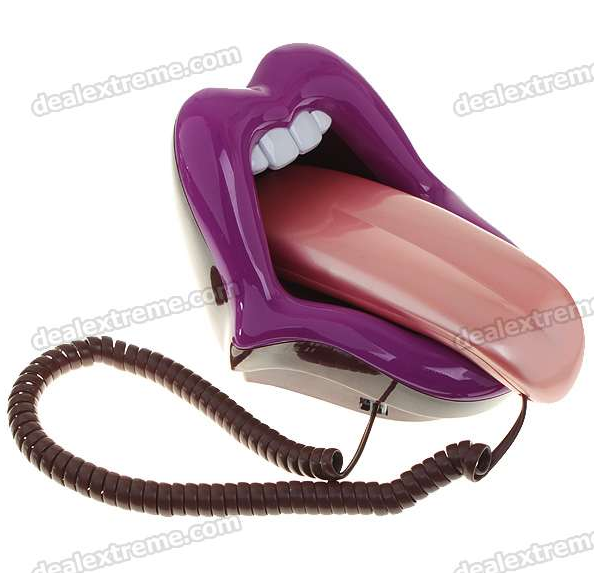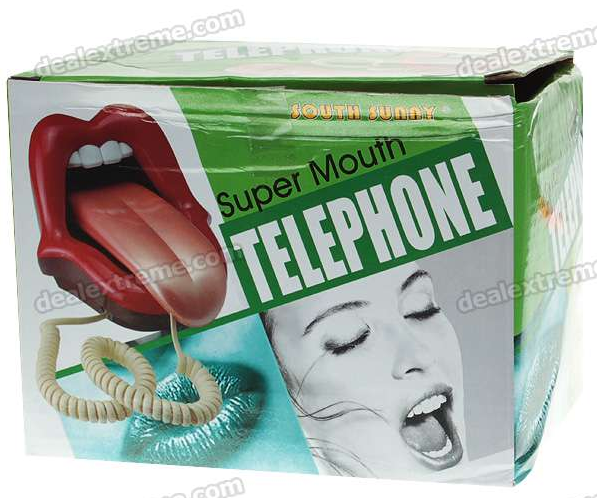 – Creative big mouth land line
– Made of ABS material
– Color: purple + pink + coffee
– Comes with a telephone line
WTF! Is this sexual? Or for Rolling Stones fans?
Get your own Super Mouth Telephone here
4. Special Duck Face Pattern Hip Pop Style Hat/Cap (Yellow)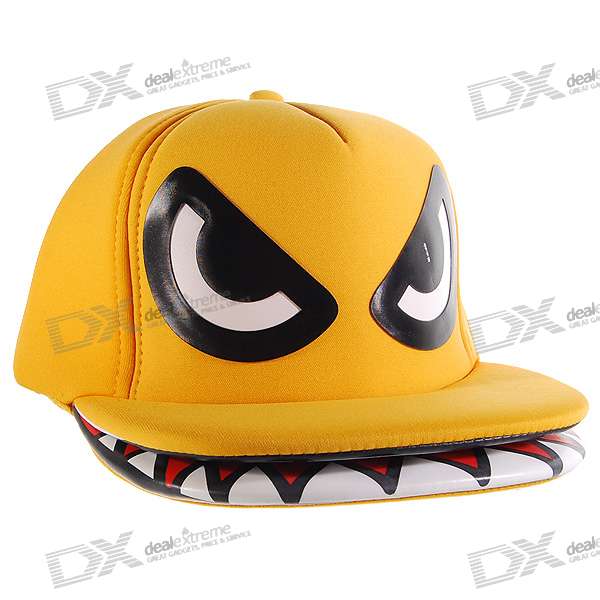 If you ever, ever, ever see someone wearing this hat, please take a picture and send it to us via our contact page. It's a duck hat.
IT'S A DUCK HAT!!
Buy your own Duck Hat here and take a picture when you get it
5. Soft Silicone + Sponge Sprinkling Frisbee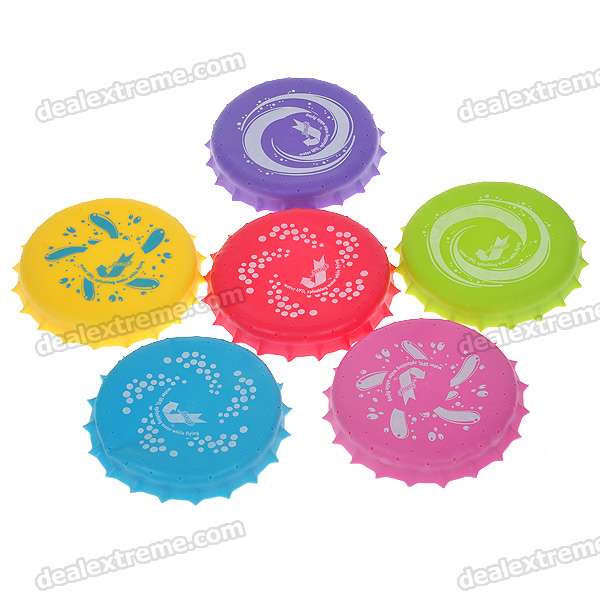 – Soft Silicone + Sponge round frisbee
– Sprinkling when throw it
– Assorted color: red/yellow/blue/green/pink/purple
So what is it? A Sprinkler, a Frisbee or a Bottle cap?
Whatever it is, you can buy it here
This list will keep growing. Follow us on twitter to see new updates!
Tweet
Pin It