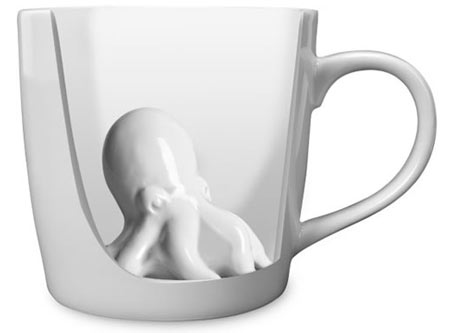 Check it out. This Octopus Mug is 100% porcelain, dishwasher and microwave safe. It's a thing of beauty really. It's the perfect mug for someone that likes to enjoy about 8 cups of coffee a day just to feel alive.
Yah you know who you are.
8 legs, 8 cups. Make sense. Yup! Every day is the day of the tentacle with this cup!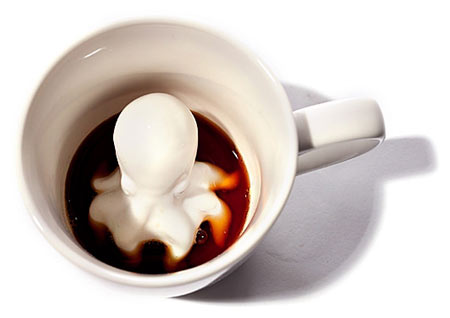 This little guy reminds me of a mug I had when I was a baby that had a little chick in the bottom of the mug. I must have been a pretty dumb child because that little chick surprised me every time.
Wake up and grab your Octopus Surprise Mug right here
Tweet
Pin It