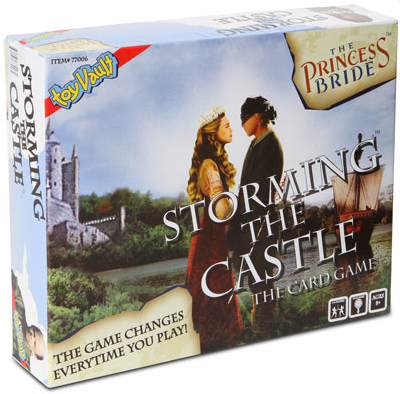 From a movie you've probably seen a thousand times comes a board game you can probably play a thousand times! It's Storming the Castle: The Princess Bride Board Game straight from the Toy Vault!
Hey man. You just stole my buttercup playing piece. Prepare to die.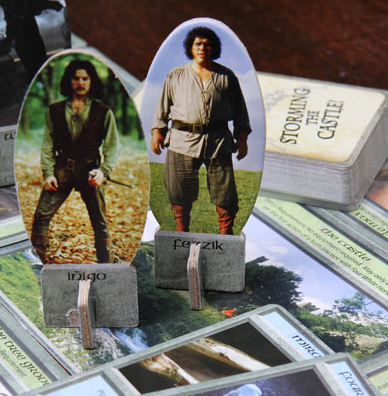 You can play this game with 2-4 friends, preferably friends with 5 fingers. The game has all the classic moments from that 80's movie and it also changes every time. Inconceivable? No way!
And besides that, who cares! Your playing the Princess Bride Board Game! It's freakin' awesome.
With all this excitement it only leaves me with one last thing to say.
Anyone wanna peanut?
Hit the jump to get your own Princess Bride Board Game here
Tweet
Pin It