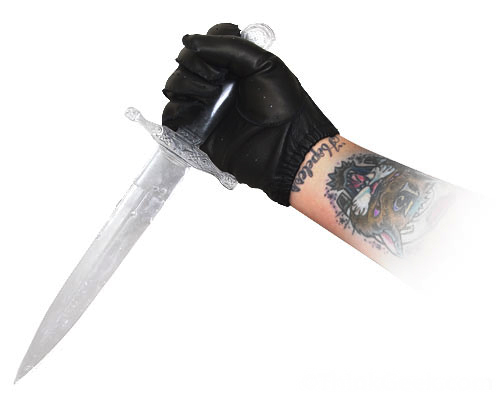 You'd have to be pretty cold-hearted to use one of these ice daggers. Unless it's in your drink, then you'd just end up with a sore throat.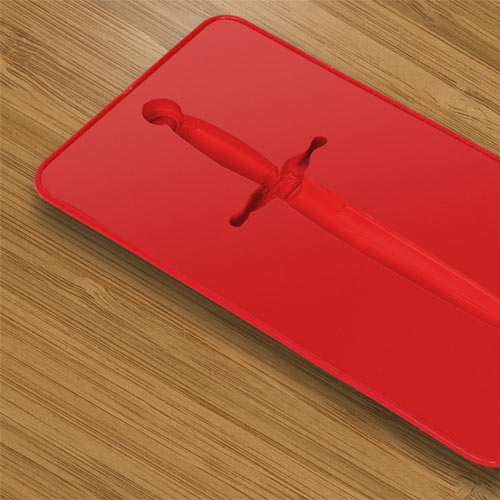 Some smart and sinister devilish inventer came up with this ice cube tray that creates the perfect weapon. A dagger that eventually melts once it's been used, disappearing and leaving no evidence behind.
Wow that's intense. And here I was just thinking it was the perfect ice cube for a Bloody Mary or maybe a Caesar? But besides that, what fool actually leaves the weapon behind?
Won't name names.
OJ.
Get your own Ultimate Assassins Weapon Ice Mold here
*Hey people, don't actually stab someone with one of these. It will hurt.
Tweet
Pin It