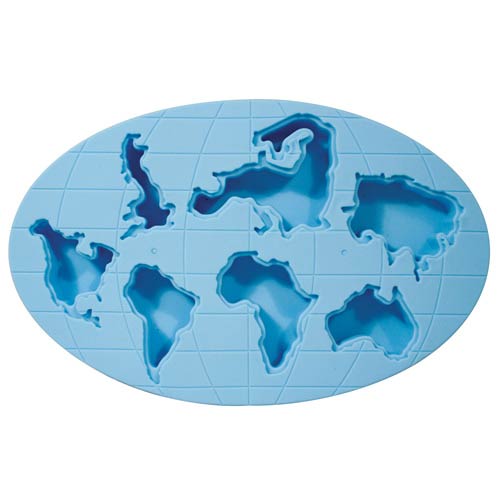 When things start to heat up at your party and all your ladies are crying, just break the ice with these awesome global warming ice cube trays and you'll be an instant hero.
But nah, I dunno. Something about seeing the whole world frozen in ice gives me the chills. No pun intended, its like a modern day ice age in there.
Okay, I lied. Everything above, totally pun intended.
Get your global warming ice cube tray here
Tweet
Pin It