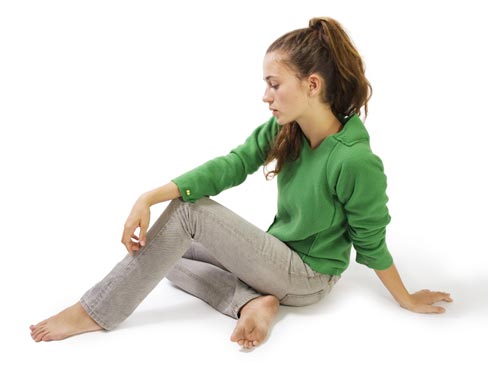 The temperature sweater has a temperature display on each sleeve. One sleeve in Fº and one in Cº. I dunno about you but this is the perfect gift for any girl you know with dirty feet.
No, but seriously. It seems that every girl in the world talks about two things. That guy from Grey's Anatmony that always looks like he's going to cry and being cold. So what is better than being able to check one of those off the list and have them know its 90 degrees out and a fleece sweater isn't necessary and they are crazy.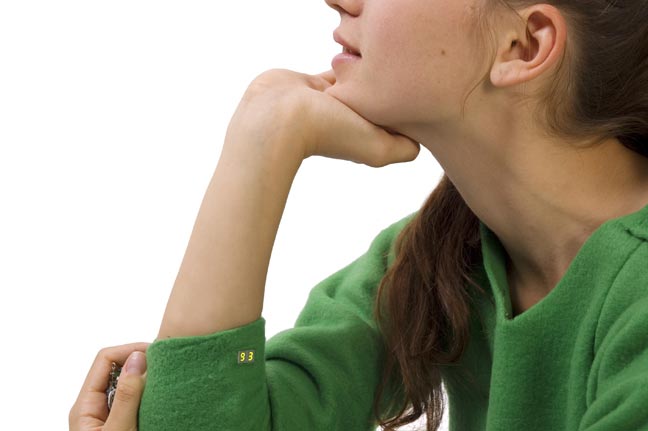 Being Canadian I can tell you one thing. This "fleece" looks like felt and someone really needs to get this girl a pair of shoes.
Hit the jump for more information on the awesome (sorta) temperature sweater.
Tweet
Pin It