The frog has missing eyes, turns to mush and stains the water green.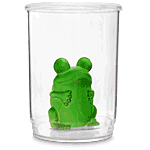 Despite knowing this, I bought it anyway.
The frog did indeed have missing eyes, turned to mush and stained the water green.
One thing they didn't mention was that the prince didn't even grow either, but for some stupid reason this toy is worth its price in gag.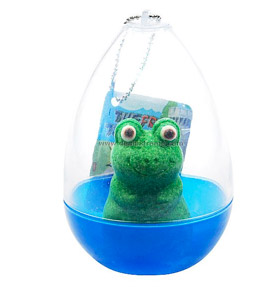 Buy your very own Frog to Prince Toy
Tweet
Pin It