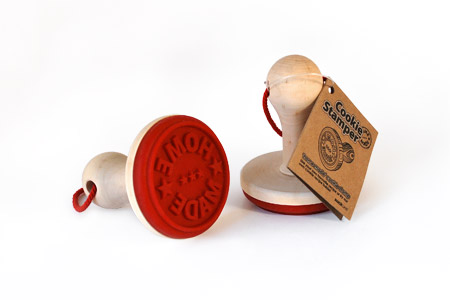 Here's a cool kitchen gadget for those bakers out there. This soft rubber stamp is perfect for showing off your awesome baking abilities. It even comes with a comfortable wooden handle so you can stamp cookies 'til your hearts content.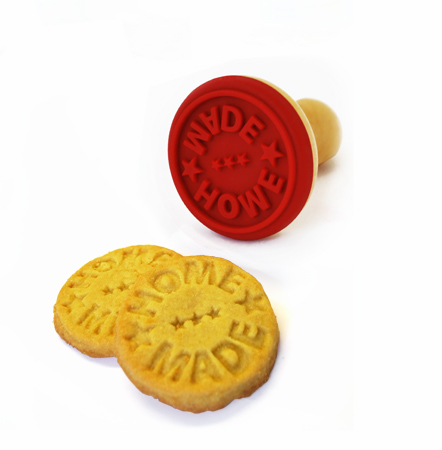 Speaking from experience, the next time I bring my gingersnaps to work I'll be needing a stamp that says "not liable for damages."
And when I say damages, I'm talking whole new plumbing.
Get your homemade cookie stamper here

Tweet
Pin It