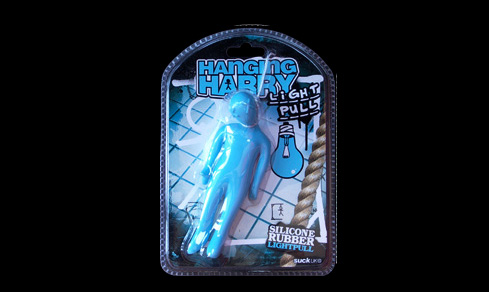 This cool Light Pull from SuckUK is part of an awesome series of tortured characters repurposed for your daily household needs. Appropriately named "Hanging Harry", this little guy has ended up in a compromising position, tangled in your light pull and a little…hung. Poor Harry.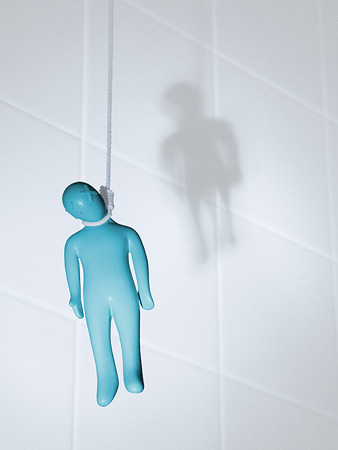 Even though he's dead, Harry still likes to hang out from time to time. He hangs to the left, is 100% silicone with a nice lengthy noose wrapped around his neck, perfect for swinger parties he says. Well hung, of course.
Quit it with the hung jokes Harry.
As you can see, he really lightens the mood here at One More Gadget. What a guy.
Tweet
Pin It