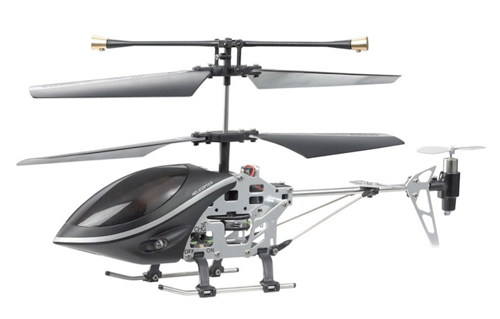 A gadget that is sure to be under the tree for many kids this Christmas is this super cool R/C copter. Or should I say P/C copter? That's right, it's a PHONE controlled helicopter, practically making those old-fashioned remotes a thing of the past.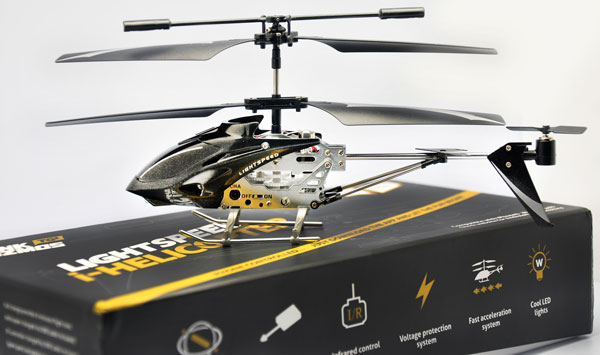 Using a free downloadable app, this i-helicopter turns your iPhone, iPad, iPod Touch or Android phone into a remote. The remote app has several awesome functions, including a button that turns off all the LED lights on the helicopter (increasing it's flight time by a few more minutes.)
Wanna win one? We are giving one away! Check out the wall on facebook.
What's in the Box?
In each box you get a USB Charger, an Infrared Control System (it connects to your phone), spare blades and propellers, the helicopter and a manual.
The Helicopter is super easy to use and has some pretty cool features like motion control. You can tilt your phone and the copter turns with you. It also has a bunch of LED's while still maintaining flight time for about 8 minutes which is impressive for such a small little copter. The charge time takes between 25-30 minutes and the USB charger lights up to let you know when it's done.
Yup, this helicopter is pretty sweet. I did some practicing and I managed to decorate my tree this year entirely through the use of my i-helicopter. I think it turned out pretty rad. Martha Stewart, eat your heart out.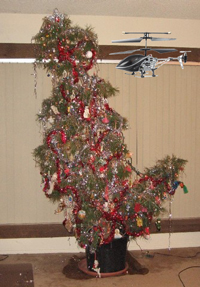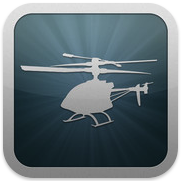 Download for the Android here.
Download from the Apple App Store here.
To check out more Phone Controlled Toys, go to the iHelicopters site i-helicopters.net
For more Birthday Presents and Christmas Gifts, check out Paramount Zones list of radical gift ideas.
Tweet
Pin It