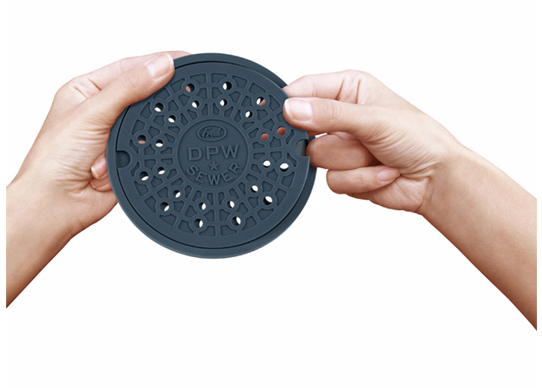 Although I can't condone climbing into sewers if you are a fan of the Ninja Turtles, I CAN recommend updating that sink of yours with this awesome DPW Manhole Sink Cover.
Made out of durable and easy to clean silicone, this manhole sink cover looks just like a real manhole cover, only smaller. Simply turn it to fill your sink up with water, and turn it back to drain the water away. Brilliant.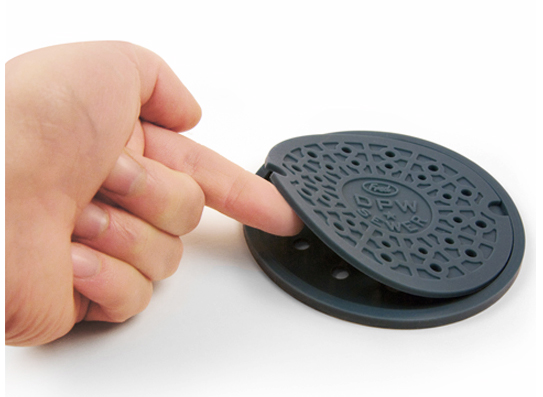 I know what you are thinking. Even though those heroes in a half shell probably never did the dishes, (eating pizza out of the box all the time), I can assure you they probably still had this sink cover in their kitchen. It's a given. It just wouldn't feel like home without it.
Dive in and get your own Manhole Sink Cover right here
Tweet
Pin It