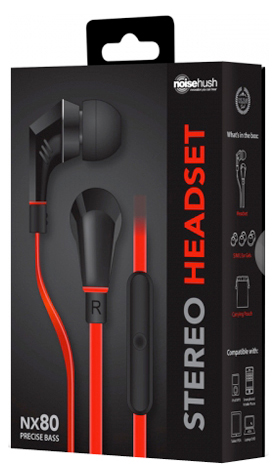 These Noise Hush headphones are awesome. The unique patented design amplifies the bass without the need for batteries. With it's cool shape and quality material, the sound that's produced is unlike anything you've ever heard before. It basically turns your head into a woofer. Further studies will be needed to determine if it in fact will cause brain damage* due to it's awesomeness.
Another way cool feature of these headphones is it's ability to hush up outside noise when using the microphone. It works so well that people will just naturally assume you make all your calls from the privacy of the toilet.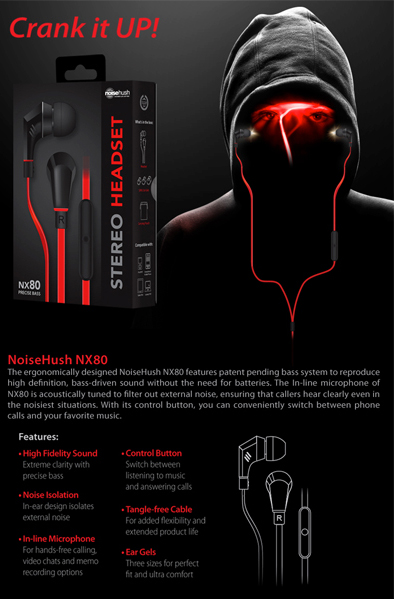 It's a great product with very high quality sound and lots of awesome features:
• High Fidelity Sound
• Control Button to switch between music and calls
• Noise Isolation
• Tangle-Free Cables
• In-line Microphone
• Ear Gels
• Great colour and design
And shh, don't tell anyone but they are on sale right now!
Grab the Noise Hush Headset here

*Totally kidding. Brain damage is actually caused by reading One More Gadget.
Tweet
Pin It