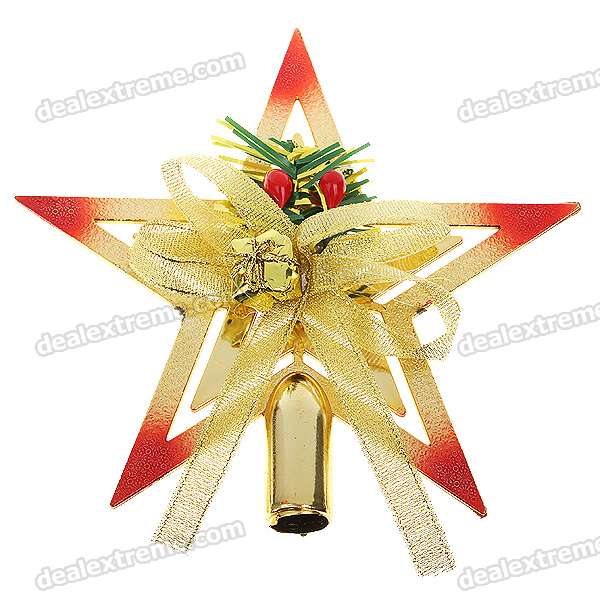 Festive Christmas Decoration – Shining Pentagram Figure Ornaments for Christmas Tree
Nothing says Christmas like a pentagram on the top of your tree.
And it to top it off, it comes in a 5 pack!!! Now you can share your Christmas spirit with all your friends.
In hell.
Get your Christmas "Pentagram" 5 Pack here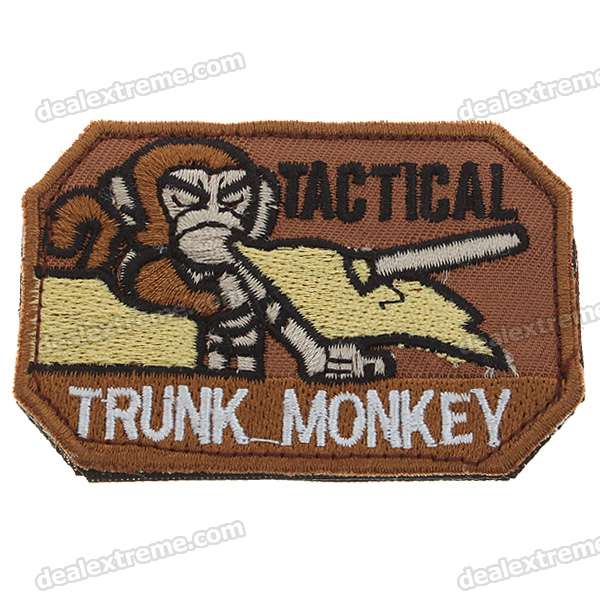 I'm not exactly sure what a 'Tactical Trunk Monkey' is, but strangely enough, I want one.
DX Notable Features:
– Tactical trunk monkey style velcro
– Great for stick on your hat or cloth
– Material: cloth
Get your own Tactical Trunk Monkey here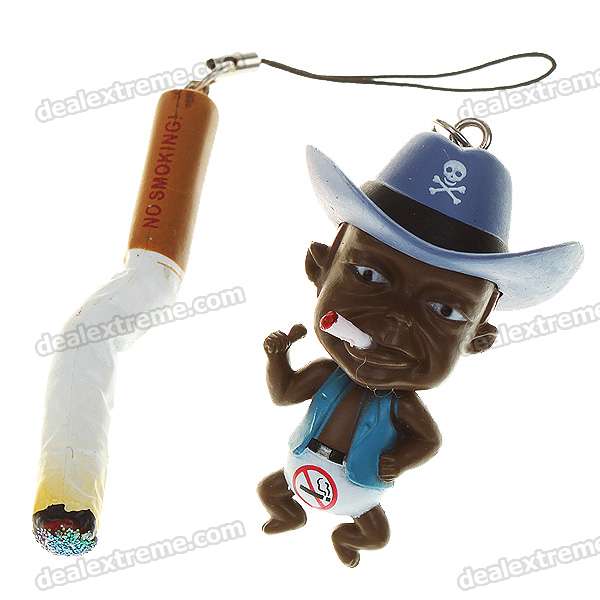 No Smoking Cowboy Style Bag Cell Phone Strap
Yup, he's wearing diapers with a no smoking sign on them. He has a pirate symbol on a cowboy hat. And for some strange reason, he's smoking!
As strange as this all is, it actually makes me want start smoking just so I can quit and start drinking.
Get your No Smoking Cowboy in Diapers here

Tweet
Pin It