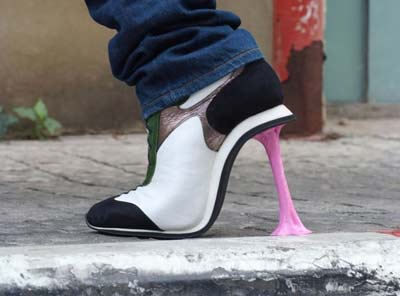 It's not every day something fashionable makes OneMoreGadget, well, there is the odd time. But this time, these shoes are so rad they made the cut. It's the one time, potentially that I'd be jealous of girls that wear heels. Potentially. Only because I've always wanted to call myself a Gumshoe.
Here's some more of these wacky heels: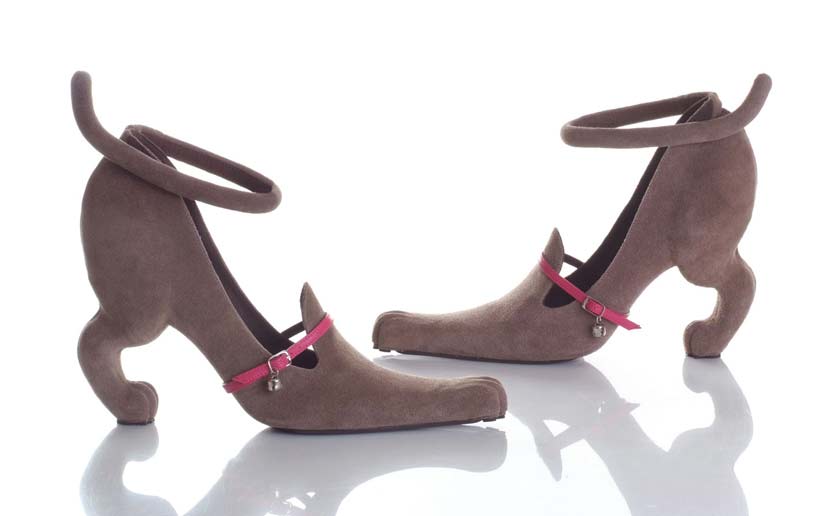 Honey, I'm working like a dog, you have no idea. But seriously, would there be a workplace harassment suit for complimenting on her nice pair of puppies? That's a get out of jail free card for sure.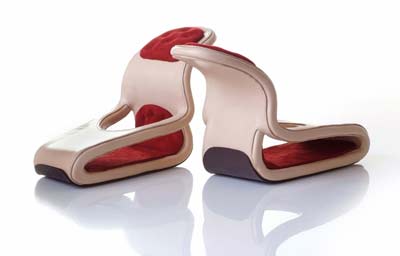 For those lazy kind of days, they are the next best thing to slippers. Well that and the pajama jeans.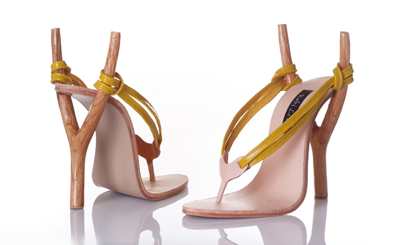 Sling shot shoes. Always a hit with the men.
Check out the rest of the shoes here
Tweet
Pin It