A Pictorial Timeline of Apple Macintosh Computers, Products, Gadgets and iPods in History.
To Buy Discount Apple Products click here
To view an excellent timeline of all Apple Ads and Advertisements in history click here.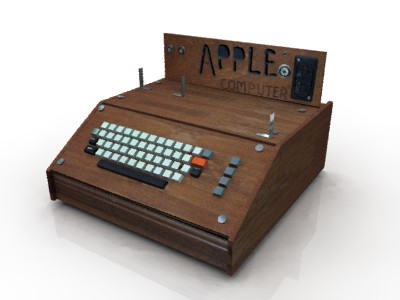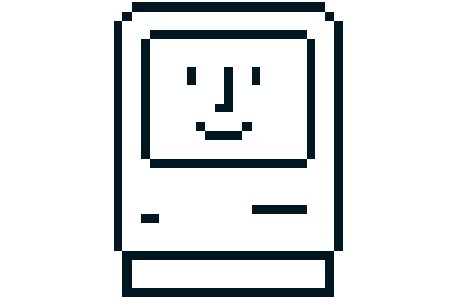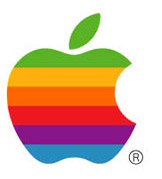 Apple II
Apple III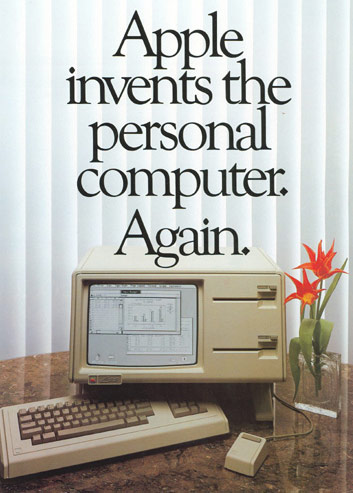 Macintosh 128k Apple Computer
Macintosh Classic
Macintosh
Macintosh Portable
Power Mac G3
iMac G3
PowerMac G4
Mac Cube
Apple eMac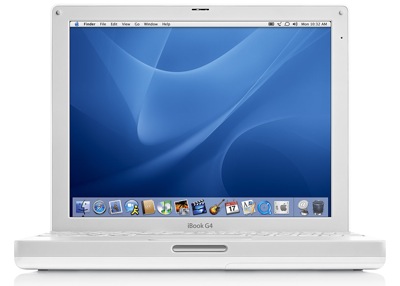 First iPod
iPod 2G
Apple iPod Ads
Apple iPod 3G
Apple iMac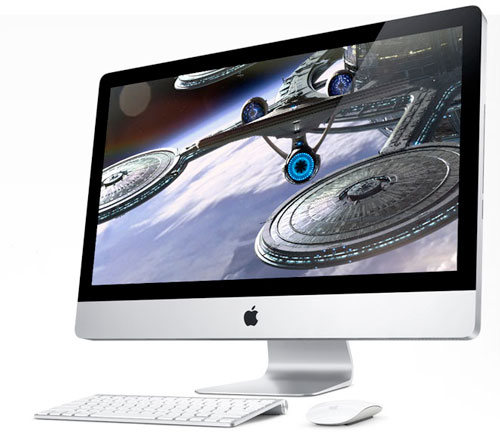 Mac Book
Apple iPhone 4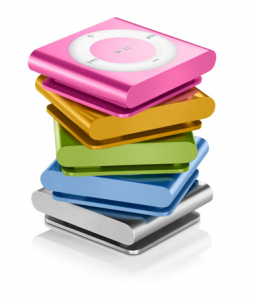 Apple iPod Shuffle 2010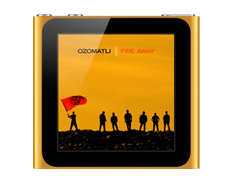 Apple iPod Nano 2010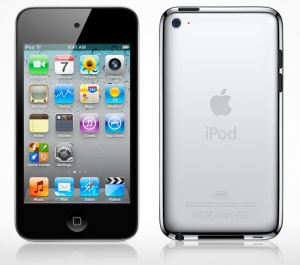 Apple iPod Touch 4G 2010

Apple iPhone 4Gs 2011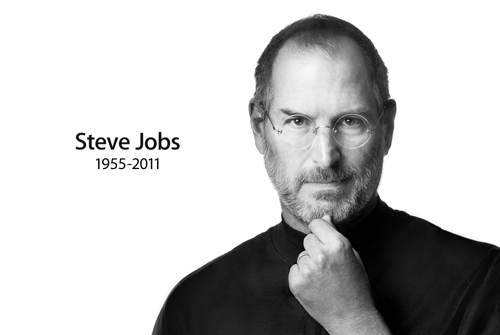 RIP Steve
Steve Jobs 1955-2011
A visual gallery for apple advertisements in history can be found here.
To Buy Discount Apple Products click here
Tweet
Pin It