The Trickle Star and the CheckTap. Both claim to be the first of their kind in taking power saving to a whole new level.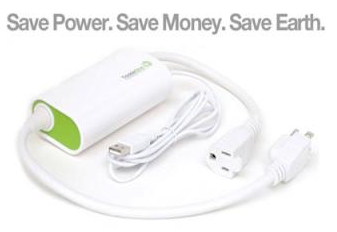 The Trickle Star is expected to come out in January 2009. Here's how it works:
When the PC is switched off, the TrickleStar's current sensing circuitry will cut power to the peripherals. Conversely, when a PC is powered on, the accessory devices will be switched back on.
Basically what that means is, you plug it into your computer and it does everything for you.
According to International Energy Agency (IEA), standby power costs U.S. $4 billion annually. So having this device will cut it by about 12%.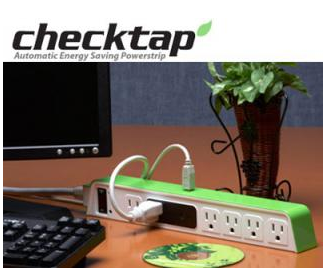 The Checktap is pretty cool, here's how it works:
The power strip connects to your computer via USB and software allows you to adjust the power savings to your needs. The software provides feedback on how much power you are saving and a virtual tree grows based on the carbon dioxide you don't dump into the environment to give you a visual image of how good you are doing. The CheckTap is not clear on what exactly it does be it simply giving you a visual representation of how much power you are using or if it is actually able to turn itself off when you turn off your computer.
Either way, these both save you energy and money.
Hit the jump for a video and more information on what these things really are and how they work.
Tweet
Pin It