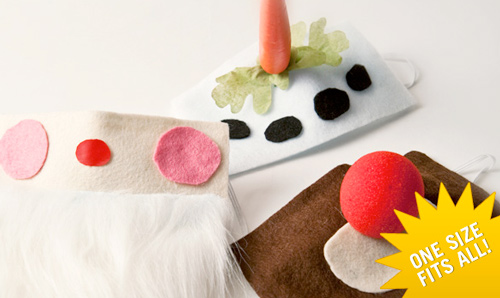 Well it's that time again, Christmas is here! Sorta. And there's no better way to say 'Happy Holidays' like some Seasonal Swine Flu masks. Nothing keeps away those germs and spreads the Holiday Cheer quite like 'em:
Okay, so you probably know by now that this product isn't real. But honestly, it should be! What's wrong with taking something plain like a Swine Flu Mask and decorating it up a bit for the holidays? Nothing I say. Nothing at all.
There are other interesting holiday gadgets as well, like The Santa Beard Mop which is actually made from real beard (which through rigorous scientific testing has proven to be more absorbent than anything)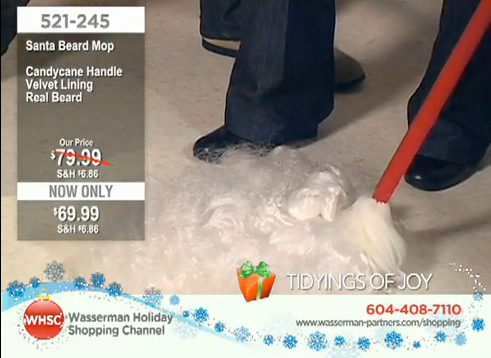 The Scotch Tape Dispenser (which is actually just Scotch with a tape dispenser attached to it – genius) is also one of the products you can find on the site.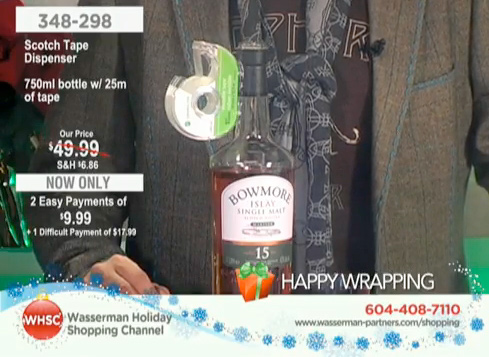 Check it out for more fun holiday gadgets and gift ideas here
Tweet
Pin It