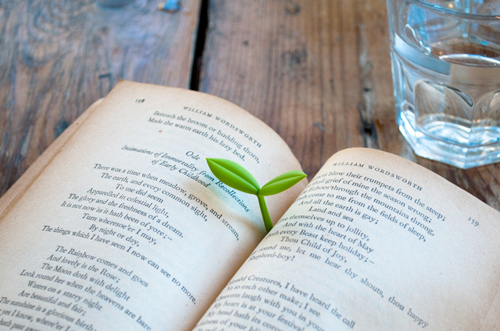 Introducing the little sprout bookmark. I love it. It's such a fresh idea and a new take on bookmarks. The little sprout bookmark makes that old book feel new again by giving it a little green.
It folds up perfectly when you close the book and holds your page open in place while you read. And best of all it can fit in your book two ways, in the middle or on the top. Genius.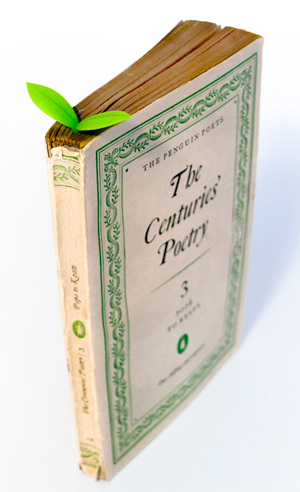 Some of the best inventions come from just a seed of an idea, and then out sprouts the gadget!
I'm sure this is a bookmark that every mature book reader will want. Now make like your bookmark and leave. Seriously.
Go. You're still here?
It's over.
Grow up and get the Sprout Bookmark here
Tweet
Pin It