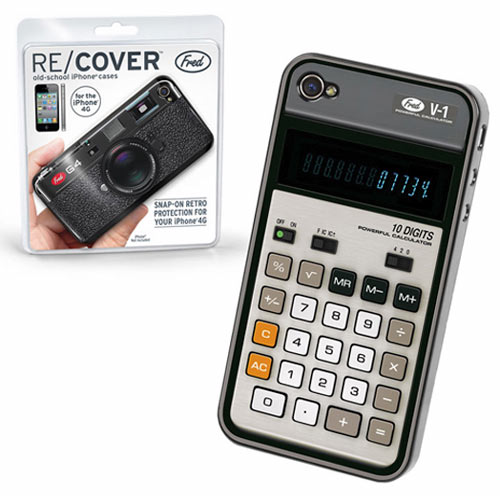 Feast your eyes on these babies! These cool retro cases for your iPhone will fool even the shrewdest of appraisers. Whip one out at the Antiques Road Show and you better be carrying a spare towel for the drool.
These classic designs will have your iPhone 4 looking like an old retro camera or an even cooler retro calculator. Grade 7 math class flashbacks here we come.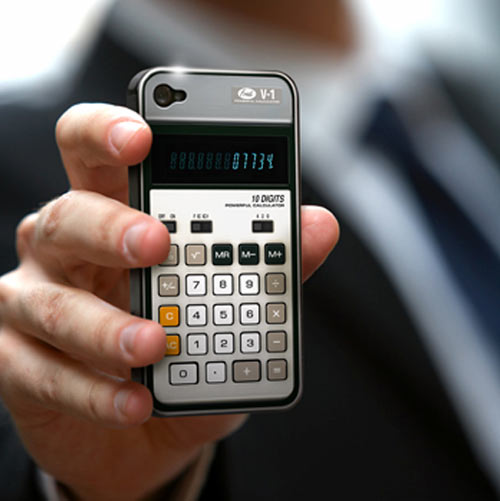 Speaking of flashbacks, I do appreciate the details on the calculator screen. The upside-down 'hello' was my second favorite thing to punch in on a calculator. 5318008* was of course the best thing.
Theses cases fit the iPhone 4 and iPhone 4S perfectly, protecting it from practically any poke, peck or perturbed person persistent on playing with your phone. Classic.
Or should I say, 'Old-School'?
█♥█Get these awesome old-school iPhone cases here
*Boobies
Or search for more retro cases right here
Tweet
Pin It