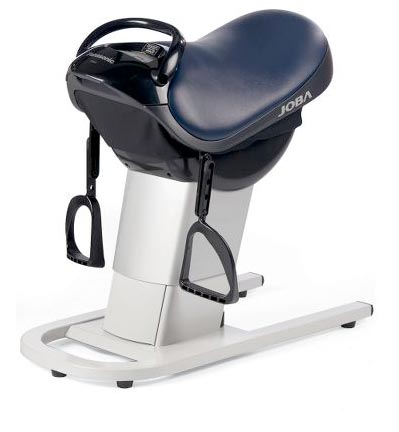 This makes me happy. They call it 'The Mechanical Core Muscle Trainer'. Sure.
You and I both know that this is for rich dudes that throw kick ass house parties. Its possible this is some really weird kinky sex machine, but I know I'd be using it as a mechanical bull going yeee haw while I watch hockey games.
I'm not exactly sure if I would get tired of this, however, how can anyone be tired of being the king of wet t-shirt contests with a twist?
Hit the jump to get your very one mechanical bull er Core Muscle Trainer.
Note: Ladies, send your photos and videos of you riding a mechanical bull to us.
Tweet
Pin It