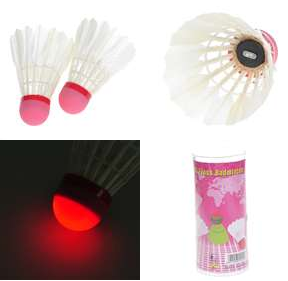 These birdie and backyard game sets are awesome. They let you play all your favorite outdoor games well into the night. LED stylez.
When I first got these birdies I was really surprised to see they were old school and actually made out of feathers. It almost feels like you are playing a futuristic game from Tron. I think I'll get a glowing helmet to complete my ensemble.
I can't say if any birdies were harmed in the making of these birdies. But I'm guessing they were pigeons. I'm going to assume they died of natural causes.
It's not easy livin' on the street.
Here are some other outdoor games that really light up the night: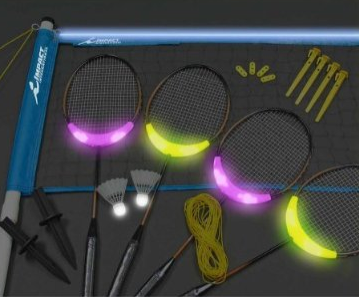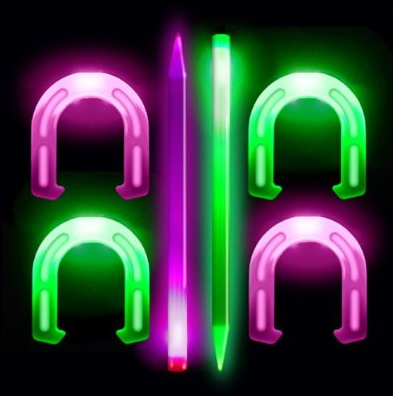 Get your own light-up badminton birdies here

Get your own light-up badminton set from Target here
Tweet
Pin It