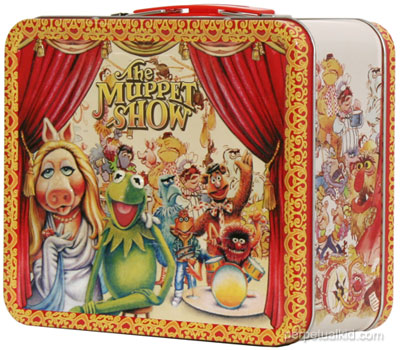 The Muppet Show Lunch Box. Possibly the coolest lunch box of all-time. Pretty much. It somewhat reminds me of those old McDonalds collectors glasses from way back in the day: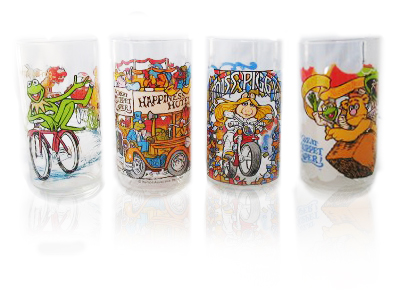 Probably because they have muppets on them.
None the less, it's time to get things started and replace that paper bag I always take to work. Lunch box, here we come.
Get your own Muppet Lunch Box here and replace that boring paper bag!
Tweet
Pin It