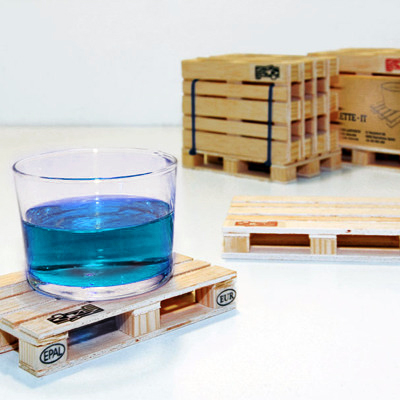 Here are some great coasters to wet your pallet with. These wooden palette coasters hold your drinks or anything else you want to stack on them. They are excellent for heavy drinkers. If you know what I'm saying.
The quality on these are very impressive. So much so we added them to our list of The Greatest Drink Coasters of All-Time!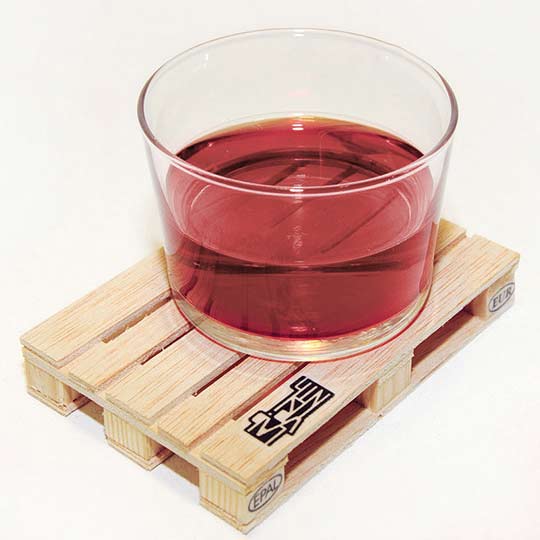 They are durable and strong and really quite detailed. Definitely worth checking out.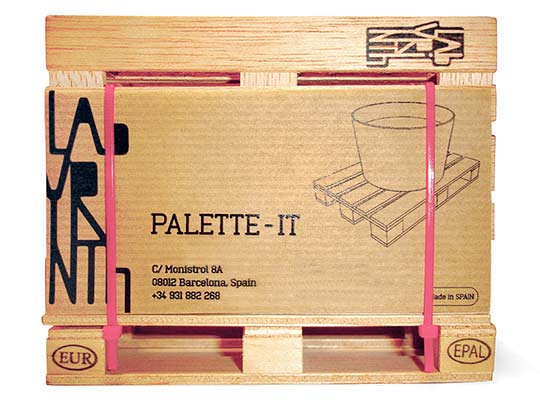 Each set comes with 5 nicely packaged pallets and they are made in SPAIN too. Products will soon be available in shops across Canada and the US but for now you can get them online.
Love 'em!
Get your Palette-It Drink Coasters right here
*Thanks to Doron for doing the heavy lifting on this one
Tweet
Pin It